MAKE BOOKING NOW

An alternative to skips!
We can offer a Grab Lorry service for inert waste only, as long as the waste is no further than 13' away from the public highway. This service eliminates the need to apply for a road permit.
Skip Bags require less space than conventional skips and can be placed on driveways or your property with out limiting access. In most circumstances this will eliminate the need for a road permit.
No waiting around to show the driver where to put it, simply pay by credit card and the bag will be posted to your door. When you are ready open it and fill it!
All we ask is you to place them no further than 13' (4.0m) away from the public highway, with no overhead obstructions for the crane to access.
For more information on Skip Bags either call us or download the following (adobe acrobat reader needed):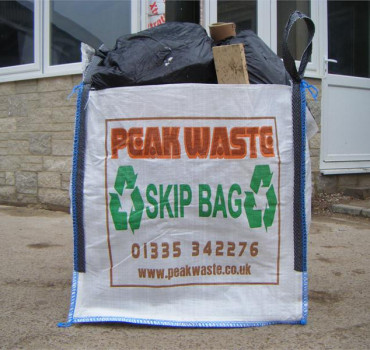 Delivery
Skip Bags can be either delivered to your door or collected from selected builders merchants and garden centres.